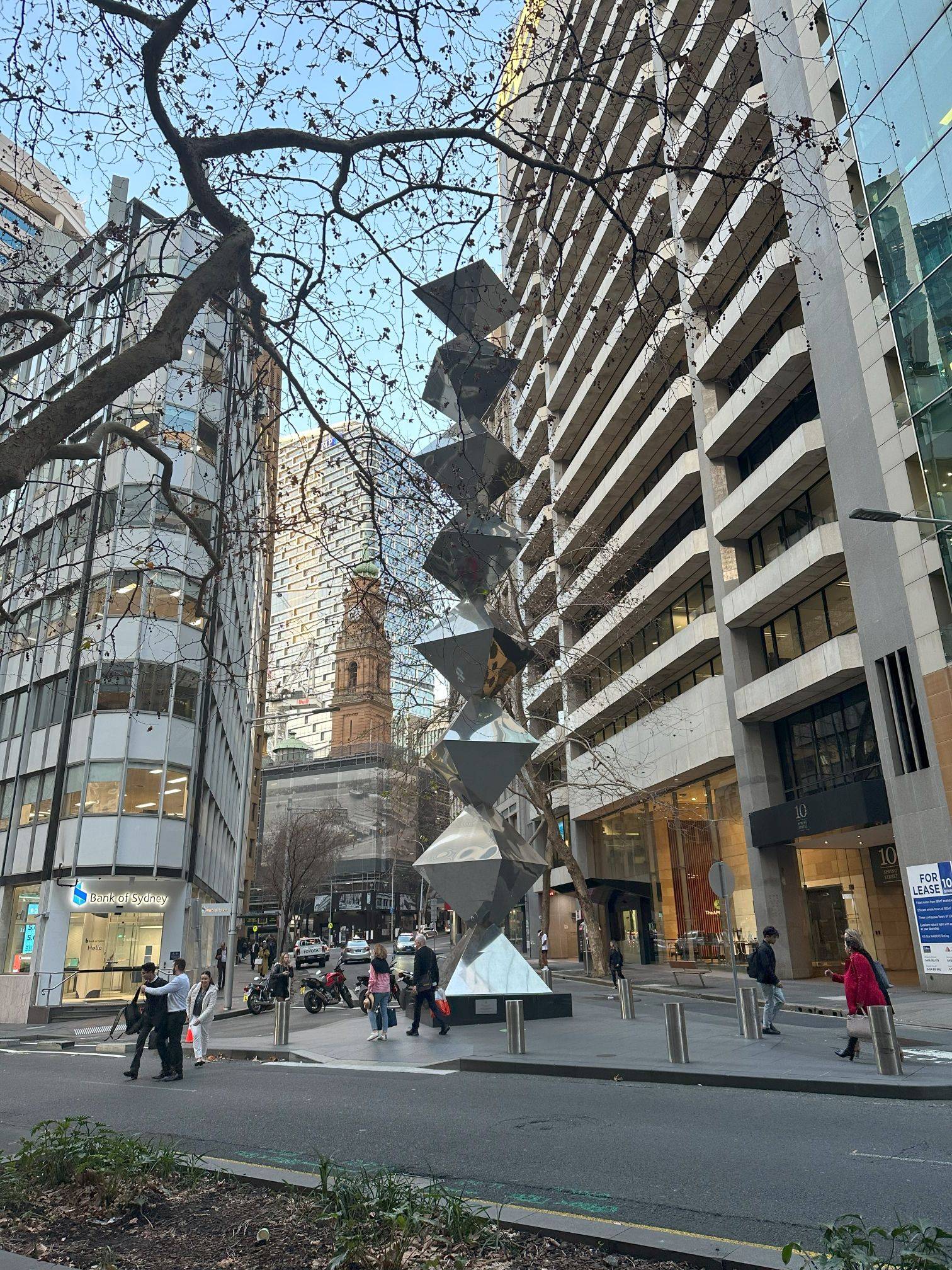 Thumbnail image: Dobell Memorial Sculpture: A shiny, reflective diamond shaped (or pyramids-like, to be more specific) tower at the intersection of Spring Street and Bond Street, Sydney CBD.
What's been happening #
Link of the week #
I came across this post about "My Overkill Home Network - Complete Details 2023". It's an extremely long read, so get some coffee / tea / beverage of your choice and enlighten yourself.
Like & Subscribe! #
Till next week. If you enjoyed reading this post, please consider sharing it via the links below and subscribing to the blog. You can subscribe via email using Substack. If you prefer RSS/news readers, you can click here for the feed link.