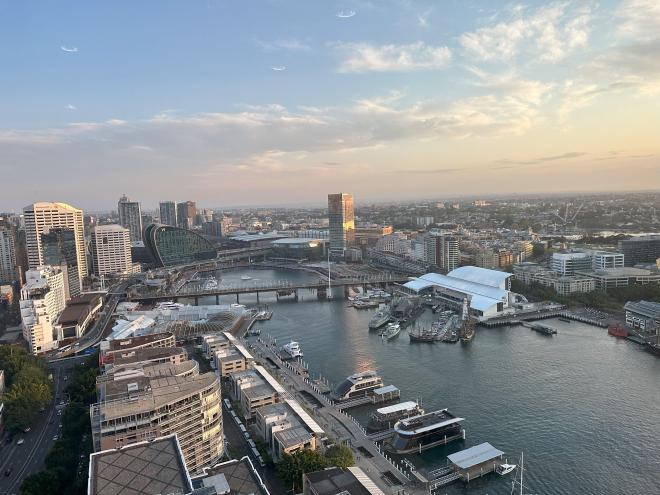 Thumbnail image: View of the Barangaroo Wharf from The Trade Desk office. Barangaroo was used for fishing and hunting by Indigenous Australians prior to colonial settlement. The area is inclusive of The Hungry Mile, where workers would walk from wharf to wharf in search of a job, often failing to find one.
What's been happening #
Music of the Week #
It's been a Foo Fighters week - been listening to them all week long. I also found out that their acoustic live album, Skin and Bones is back up on YouTube. I think it's one of their best concerts ever.
Link of the week #
I never got to visit any LAN parties, though used to read about them quite a lot. Spotted this gem of a post - Memories from old LAN parties.
Subscribe to my posts #
Till next week. If you enjoyed reading this post, please consider sharing it via the links below and subscribing to the blog. You can subscribe via email using Substack. If you prefer RSS/news readers, you can click here for the feed link. If you prefer to follow only my weekly notes, here's the RSS feed for the Weekly Notes series.